Wuxi T-Control Industrial Technology Co., Ltd. was established in 2016, located in the beautiful Taihu Lake - Wuxi City Huishan Development Zone, is a high-end equipment manufacturer focusing on metal products surface pickling phosphating treatment technology.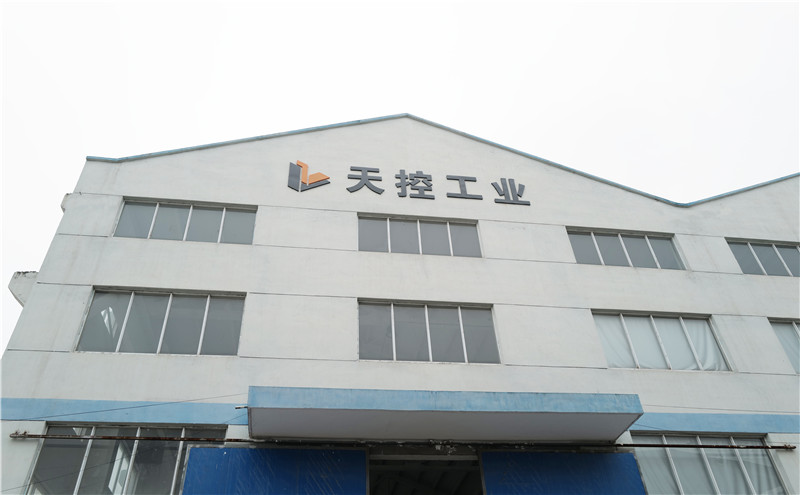 Products covering the production of pickling applications for plate elements, medium and thick tubes, thin plates, small metal parts, the company adheres to the "create value for customers With the concept of "creating value for customers", the company has undertaken the construction of many automatic pickling production lines and the renovation and upgrading of manual production lines at home and abroad. At present, the maximum annual processing capacity of our fully automatic tunnel wire rod pickling line can reach 400,000 tons.
Application areas include prestressing strand, steel cord, diamond wire, spring wire, wire rope, cutting wire, cable, cold heading wire, spheroidised wire, stainless steel wire, special alloy steel tubes, seamless steel tubes, precision tubes, small plates. At the same time, we have successfully implemented a number of chemical industry projects, providing a series of professional solutions such as coal chemical industry, salt chemical industry, biochemical industry, and fine chemical industry, and have accumulated rich project management experience as well as project implementation experience.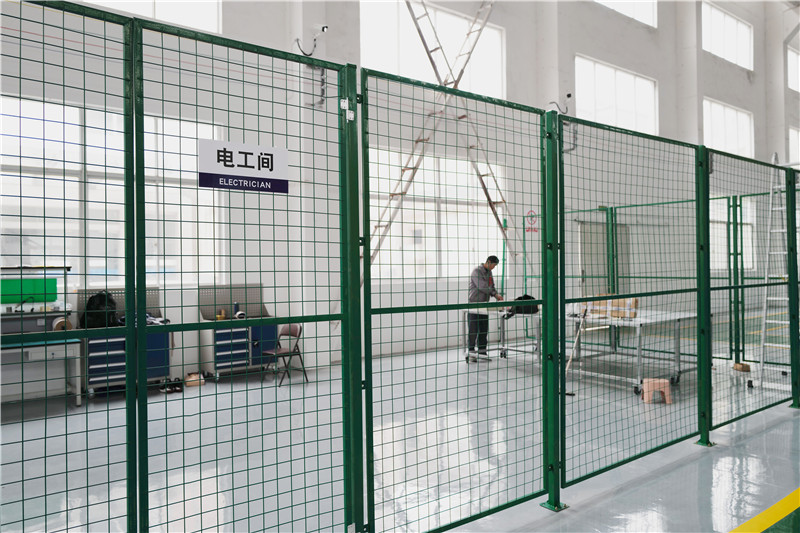 At present, the company has more than 10 pieces of various intellectual property rights, 20 professional mechanical, electrical and hydraulic technicians with titles, a production plant of 5,000 square meters, with technology, research and development, production, testing, service, sales of one-stop team.The tide of economic globalization has given us a vast space for development. We will seize the day and never lose the time to successfully accomplish our mission, and return society with better products and services.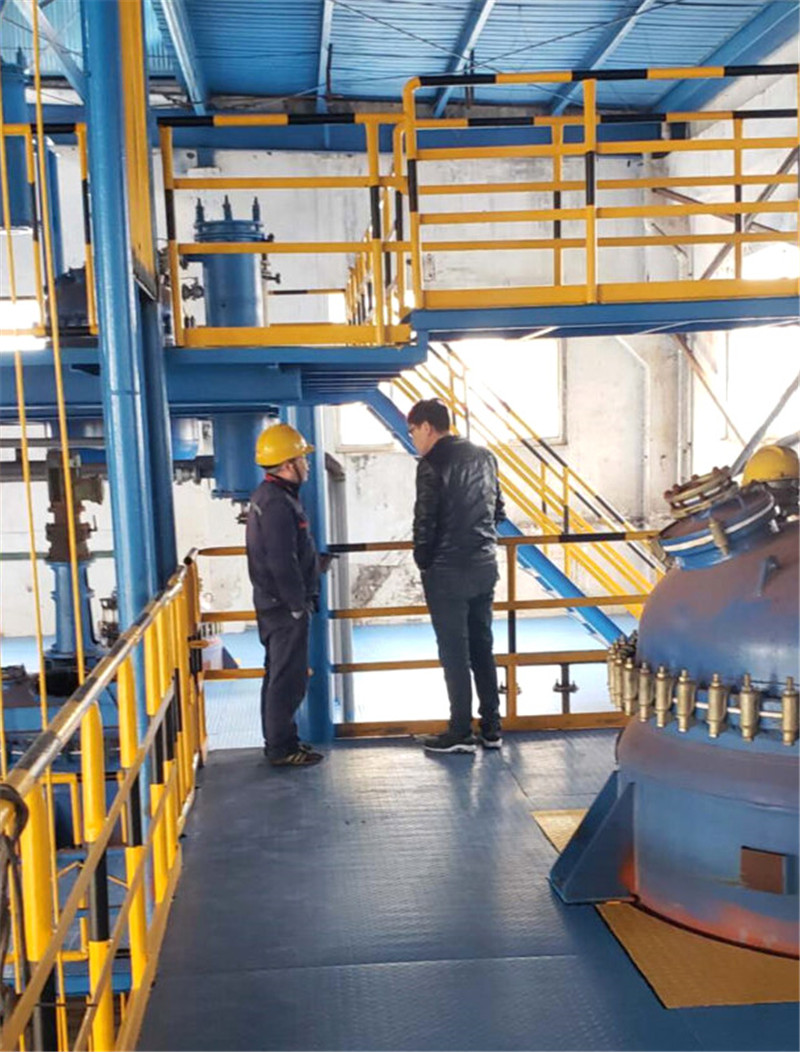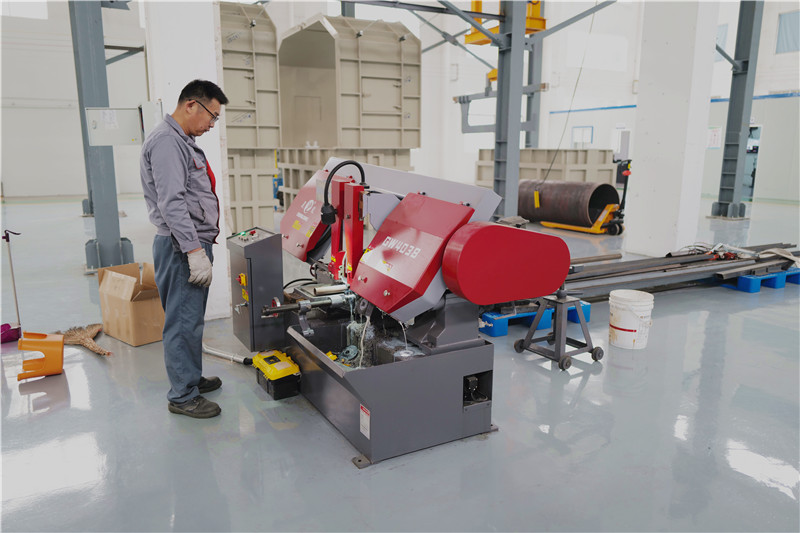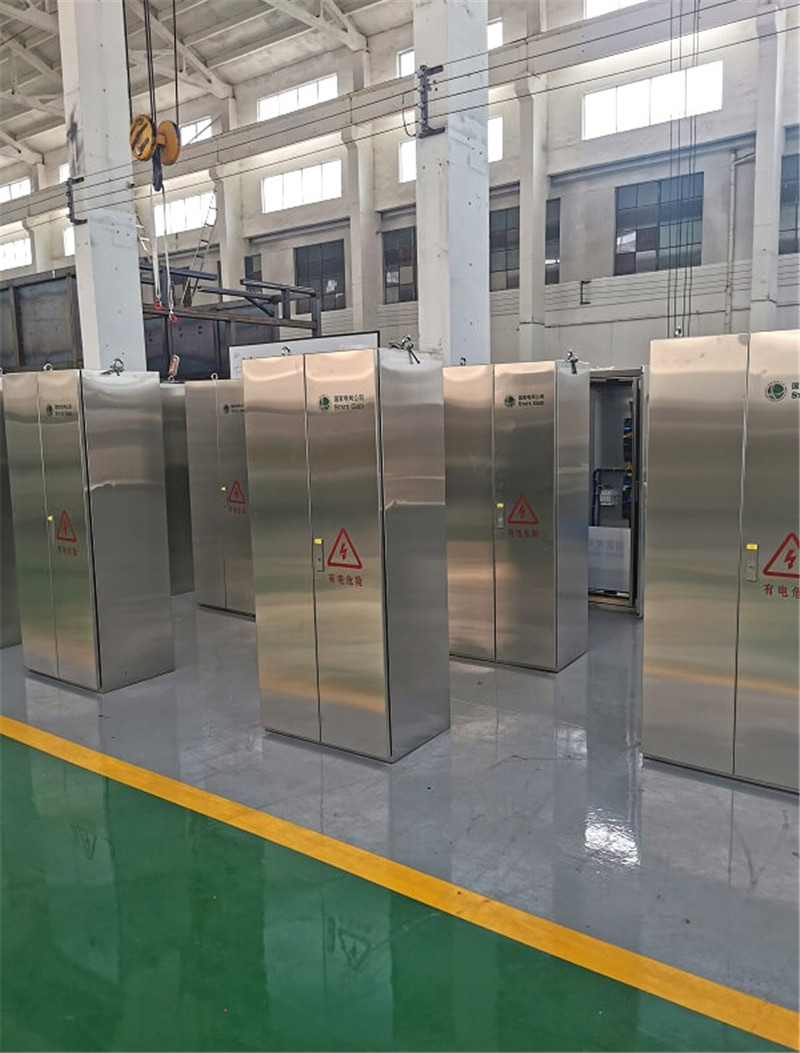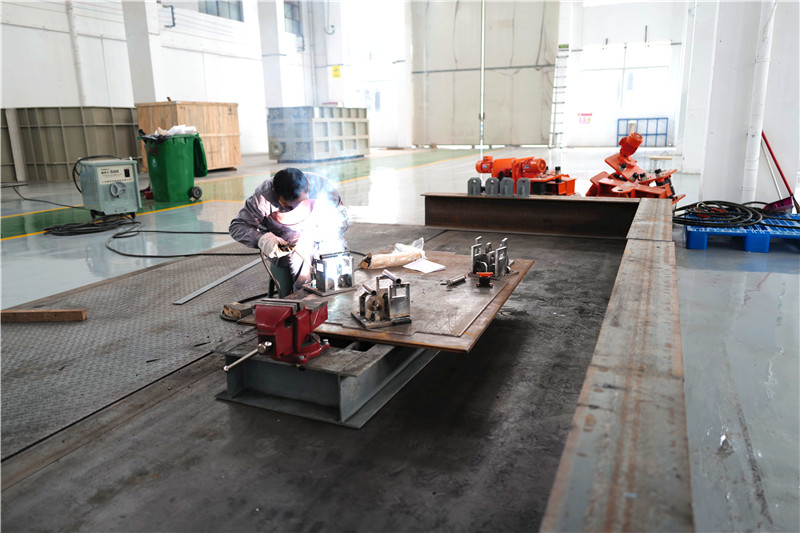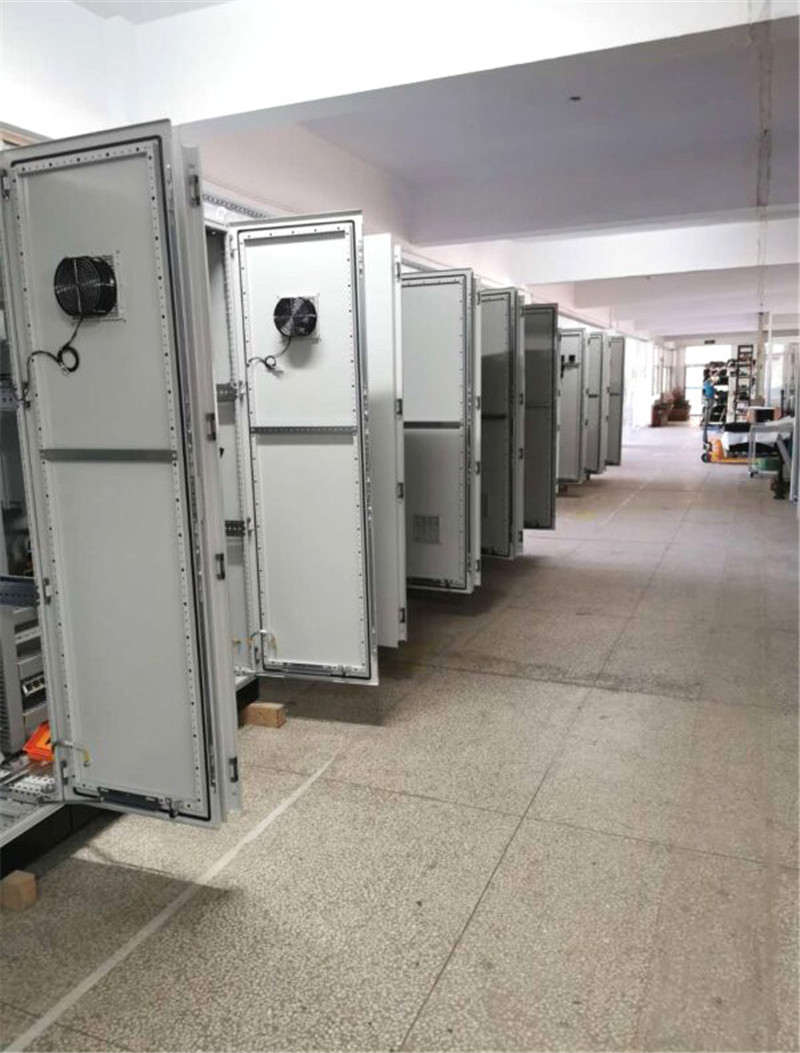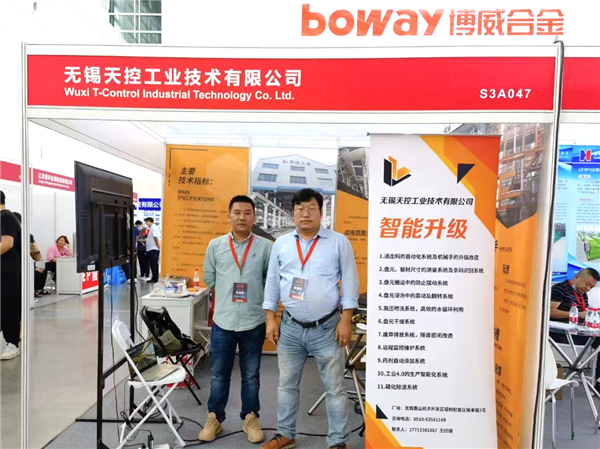 China International Stainless Steel Exhibition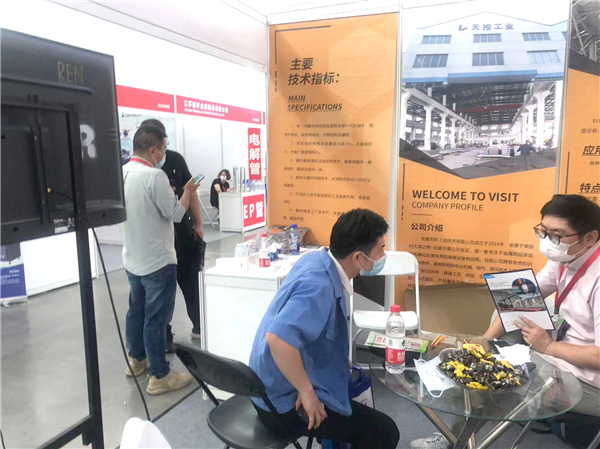 China International Stainless Steel Exhibition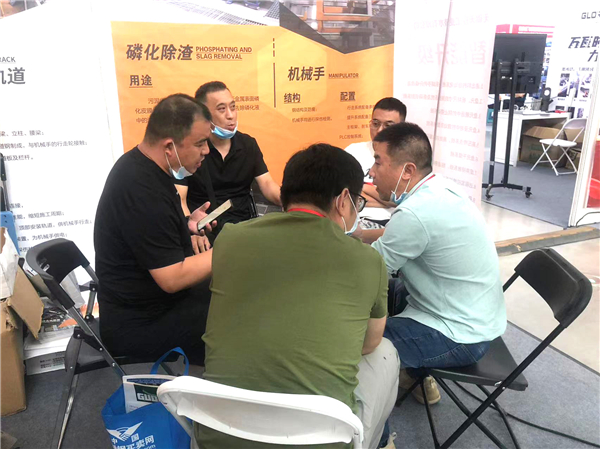 China International Stainless Steel Exhibition