As the market leader in pickling line equipment, we have extensive engineering experience and the ability to turn an empty lot or existing plant into a complete pickling plant for metal products. 
Our success starts with understanding your pickling plant, your process, and your goals. Because we have years of experience in the metal products industry, and because we listen carefully to your needs and consider your fundamental interests. Building an accurate all-round blueprint for your business is our common goal.
By working with you to build a total pickling plant project, we can establish an advanced pickling process that will lay the foundation for your continued progress and growth.
We provide all the technical knowledge you need to build a pickling plant from scratch and guide you through the entire process: from pre-planning, conceptual layout and contracting to engineering, project management, installation and commissioning monitoring and training.
By choosing Wuxi T-Control as your partner, we ensure you a sustainable, future-proof solution for your automated pickling plant, achieving excellent pickling production at low pickling costs.
Pickling line and other equipment non-standard customized business process
1. After receiving calls, letters, and mails from customers
Get customer name, contact information, business nature, needs, and classify customers: equipment traders, end users,engineering procurement construction (EPC) or channel dealers.
A. End users and EPC fill out the technical questionnaire.
B. Equipment traders and channel dealers communicate as agents or cooperate, and if they intend to directly contact end users to submit technical questionnaires.
2. After the preliminary technology and process requirements are clarified, provide case videos and related case introductions.
3. Oral general quotation and project scope.
4. After the customer has a clear cooperation intention, ask for a formal quotation from Wuxi T-Control.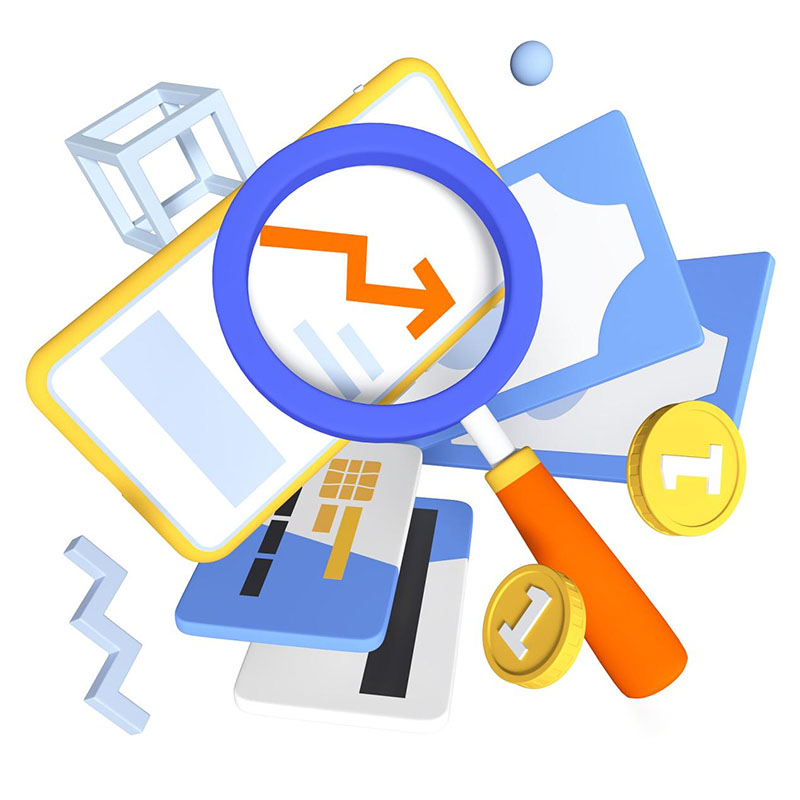 Way to obtain quotation application letter:
1. Send by email with company email suffix.
2. Mail with official seal and signature.
3. Provide formal quotation, equipment configuration list and equipment floor plan.
4. Communicate again on the technical details of the quotation, and conduct the second round of quotation.
5. Business negotiation (including price, payment method, transportation method, delivery date).
6. Sign the contract.